ARROW-INDRA SAUKINDIA culture, clothes and gender issues NAC
Commencement Date
2020-08-03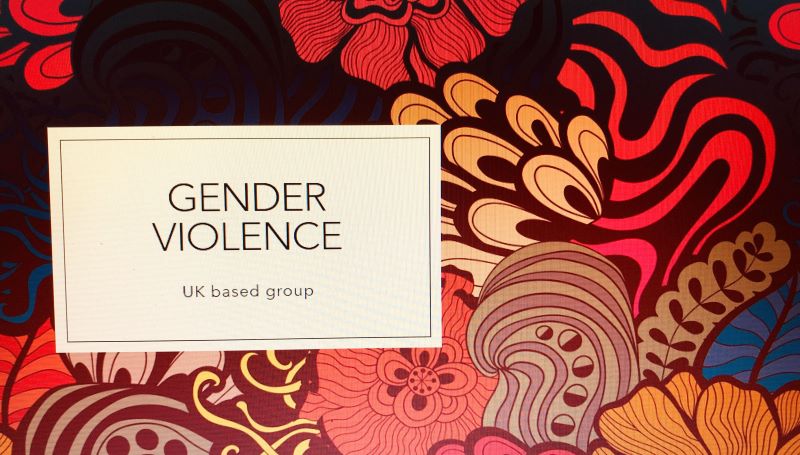 From August 2020 to December 2021 youth, arts practitioners and heritage practitioners from Durban and Cape Town in South Africa, Rochdale in the UK and Lucknow in India came together once every two weeks to explore culture, clothing and gender issues. This project was an extension of the South to North project and included a number of ARROWSA partners within Durban South Africa such as Ayanda Ngcobo and two interns from Bergtheil Local History Museums and CCMS, UKZN Masters student Luyanda Makoba- Hadebe as well as arts and culture facilitators Felipe Pozo and Arunima Trevidi from Study Hall Educational Foundation (SHEF) and PhD candidate Natalie Crompton and youth from Touchstones Rochdale Museum and the youth from South Roots International in the Cape Flats.
The youth presented  and debated at each session on their particular culture's influence on clothing and gender issues. At the end of the project South Roots International's  Shanette Martin edited a video based on the project that was narrated by Sue-Livia van Wyk and titled: Culture, clothing, identity and gender issues  The video was funded by National Arts Council South Africa. 
The ARROW-INDRA SAUKINIDA and South to North projects merged in 2021 to form the Scarecrow project.