About
ARROWSA  (Art a Resource for Reconciliation Over the World South Africa) is a registered voluntary non-profit organisation (Reg 088-058 NPO)
based in Durban, KwaZulu-Natal, South Africa. ARROWSA predominantly focuses on sustainable arts and culture and heritage projects/programmes, performances and events that engage youth in face-to- face or online engagement. These take place in Durban, across South Africa, Africa-wide and in countries across the globe such as Indra hubs in India, England, Northern Ireland, Scotland and Palestine .These projects, performances and events make use of arts and culture and heritage for personal and social change. ARROWSA ensures sustainable growth and quality in the programmes and projects by engaging in participatory action based research conducted within the organisation or in partnership with tertiary institutions.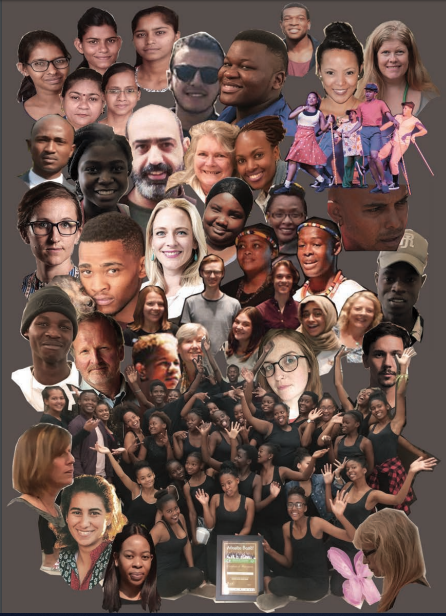 Beginnings
ARROWSA has grown from a funded hub of an international project into a South African registered non-profit-organisation that devises and leads national and international projects and programmes. In 2004  ARROW started as a hub within a programme initiated by David Oddie, of Plymouth, United Kingdom. David started the global programme as an arts response to the events of the 9/11 attack in the USA. The programme was DFID funded and the South African hub was based in CCMS, UKZN led by Prof Keyan Tomaselli who appointed Mary Lange as the coordinator of the programme. Bechet High's principal Mr Padayachee welcomed the school as the site for the programme as there were no formal arts provided as a subject at the school at that time (for example see video on ARROWSA trip to the UK by ARROWSA alumni Africa Ngcobo, where they took part in arts activities and shared a theatre performance). After four years when the DFID funding ended the staff and participants of the project requested that Mary continue with the programme. This she did in a voluntary position. A group of young women, some of whom had conducted participatory research at ARROW Bechet, had stepped in as reliable and inspiring supporters of the programme. Mary invited them to join with her in uniting the work of ARROW at Bechet High with the culture and heritage work that she was conducting with another NPO. The formalisation of this merger resulted in the registration of ARROWSA as an independent voluntary non-profit organisation in 2011.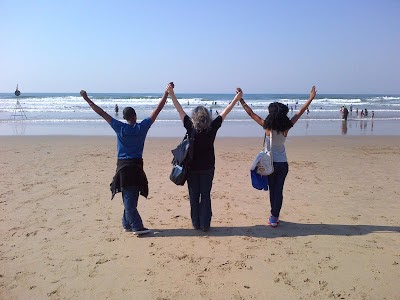 Management
ARROWSA management is made up of volunteers that represent the diversity of South Africa. They represent secondary, tertiary and civil society.